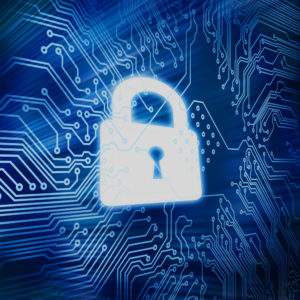 On December 28, 2016 – after a very public outcry from the financial community it regulates, New York's Department of Financial Services ("DFS") pushed to March 1, 2017 the January 1, 2017 deadline to comply with its proposed data security standards.  These security standards and related regulatory requirements – which are unique in the country, were first disclosed by DFS this past September and include a data breach reporting deadline that is a mere three days in length.
After reviewing 150 comments, the DFS doubled down on its proposed standards and only gave two more months for compliance.  As it now stands, the regulation will be officially implemented on March 1, 2017 and impacted firms will have 180 days to begin compliance – September 1, 2017.  And, by February 15, 2018, firms will be required to submit a certificate of compliance to DFS.
Despite vigorous opposition found in the submitted comments, the DFS retained several important aspects of its proposed regulations, including the three-day window to report a "cybersecurity event" – broadly defined to also include unsuccessful attempts, and the need to file annual certifications of compliance.
Another key component of these proposed regulations requires the designation of a Chief Information Security Officer.  Even though most large financial institutions already have that position filled, many firms subject to DFS jurisdiction will now have to allocate resources to either hire such an employee or reassign an existing employee to take on these new challenges.
All in all, the new DFS regulations – implementing specific security standards on New York's largest business sector, will immediately generate significant business for those tech vendors and privacy lawyers offering gap-filling solutions that actually work.