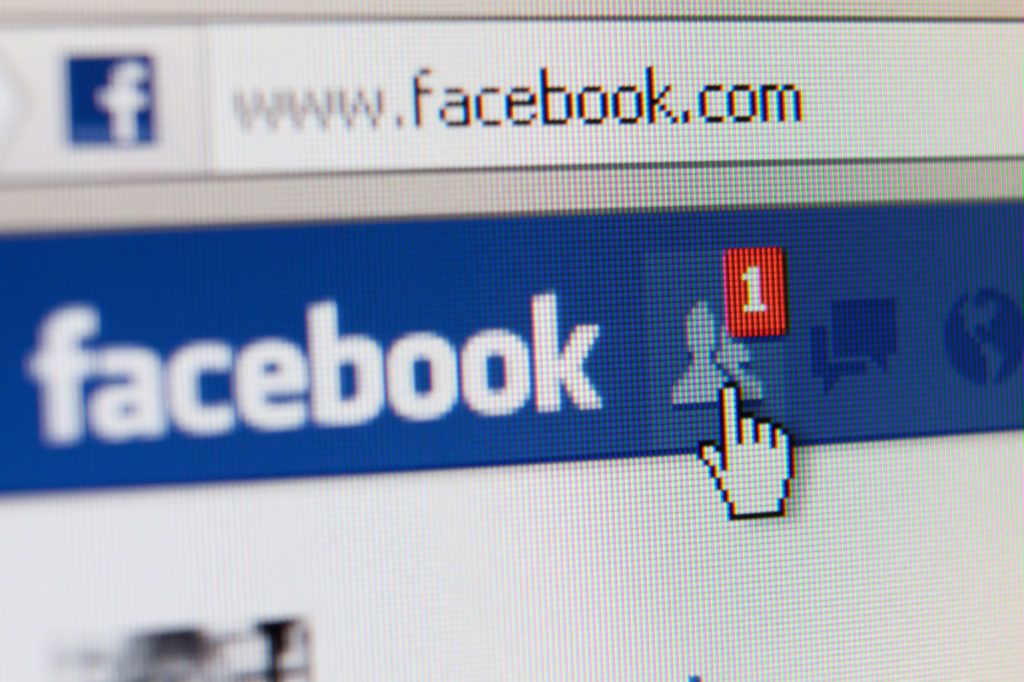 On February 7, 2019– in a devastating blow to global surveillance advertising, Germany's antitrust arm, the Federal Cartel Office, ruled that Facebook's tying of its data collection practices to usage of its services was unlawful. In the public announcement of this ruling, the FCO president Andreas Mundt said: "Facebook will no longer be allowed to force its users to agree to the practically unrestricted collection and assigning of non-Facebook data to their Facebook user accounts."
Not surprisingly, Facebook immediately blogged that it would file an appeal of this potentially ruinous ruling.  Though not ultimately based on the lack of "freely given" consent under GDPR, the ruling may ultimately have the same impact as if it were.  Interestingly, Facebook has previously shouted from the roofs that it was compliant with GDPR but never warned of a potential antitrust exposure – including in its most recent Annual Report.  
Other countries may also choose to use the antitrust route rather than wait on the pending Complaints filed against Facebook.  None of this should come as any surprise to Facebook given its own CEO saw the company as a "social utility" well over a decade ago.   
Interestingly, the FCO ruling considers the harm derived from Facebook's data collection practices as the user's "loss of control" rather than any specific pecuniary harm.  If affirmed, this novel antitrust ruling could be a watershed in surveillance advertising sufficient to crack the existing digital ad ecosystem and allowing for new business models to finally take hold.